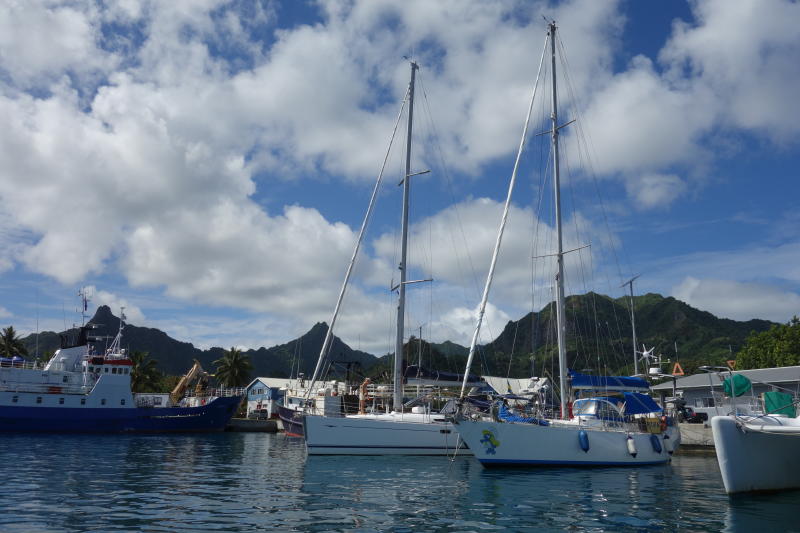 Good news, the Cook Islands are opening up for cruisers again! As of current travel info May 1st, 2022, sailboats can visit, but the check-in is only possible in the main island Rarotonga so far. Check the official government page for updates and details http://www.mfem.gov.ck/customs/arrival-and-departure-information-for-marine-crafts. And here's the link to a pdf with the full law text.
The form CICS 29: Advance Notice Of Arrival (DOC 74KB) must be sent at least 48 hours prior to arrival to customs.craft@cookislands.gov.ck using the file name format [ANA, name of craft, voyage or sail number if available, estimated time of arrival into the Cook Islands]
We visited the Cook Islands twice and explored from north to South for 3 months. Here is a short text document with the basic info and an article we had published in UK's Sailing Today Magazine.